It is winter now and it can be quite tricky to think of things to do with children when it is so cold and wet. So, I have treated you to some activity ideas that my children love and maybe yours might too.
1. Nature walk.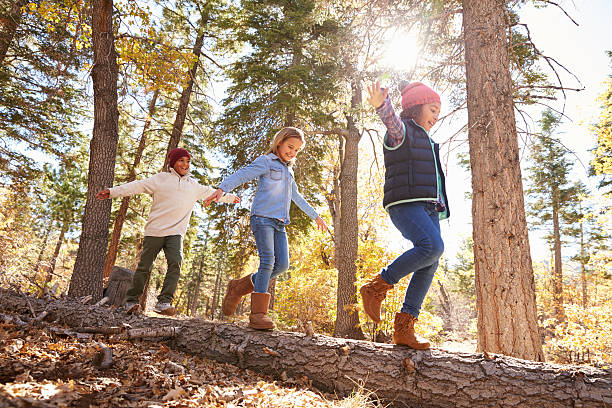 Fairly simple idea get the coats and wellies on for a walk in the great outdoors. This is a great opportunity to let little ones explore and they love it as well. Especially if they're like used logs on the floor to climb on. Another great tip is to print out a nature checklist and this keeps them busy searching for things like leaves and squirrels. My kids love ticking off the items of the list and searching for

things because it is exciting for home.
2. Slow motion video.
If you have a feature on your phone that allows you to record videos in
slow-motion option to (or you can simply download an app if not) then a good idea is to record when it
is raining or snowing or anything like that through your window
as it makes a great little video and something productive for the kids to do.
3. Paint snow.
When it is snowing get a bottle and fill it up with water,

add a few drops of colouring. Then go outside and paint the snow, such a clever idea and it makes the snow very colourful ***though advise not to eat yellow snow ;)***
4. Cookies.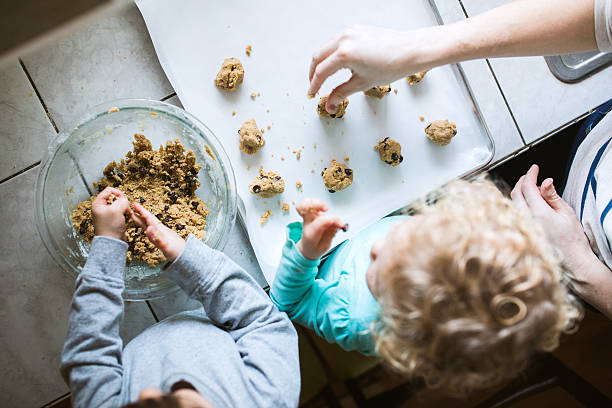 Kids love helping and being little mini people that is why cookies are great for getting kids to bake in the kitchen, plus they have some yummy treats after.
5. Movie Time.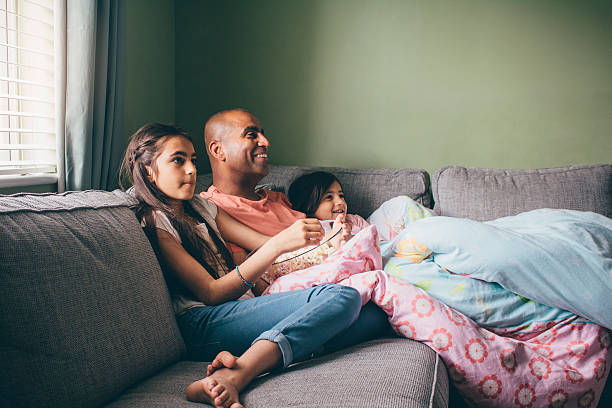 Get them throws, grab some popcorn and put a film on. I love to do this when it is great and meh outside and just chill out with cuddles and a film.
What activities do you like to do with your children?