As a person who suffers from chronic pain, I can totally relate to with wanting to find ways that can help manage my pain. Here are some ways that I have found beneficial in helping me manage pain day today.
1. Distraction.
Anything that can take your mind away from the pain can really help, because you can only focus on one thing at a time and if you are focusing on something else then you not putting the emphasis on the pain and that can help a great deal.
I have suffered during my period week with really bad back pain and the one thing that has helped me is to do exercise and move the muscles. Even if it is just walking and being active can really help over the long period. It is important to take your time and don't push yourself as it is something you can progress when the time is right for and your body.
3. Counselling.
If your chronic pain affects you emotionally whether it grieves or a loss or even the feelings of frustrating and not achieving because of your help, something you can consider is counselling to talk someone confidentially about your feelings and getting the emotions out there.
I know for some people drinking is a form of escapism and can make you numb the pain but in the long run, it really is not good for your health. Try reducing or avoiding it because though the pain is tough going it can help in the long run with not having the lasting effects after drinking and being in even more pain.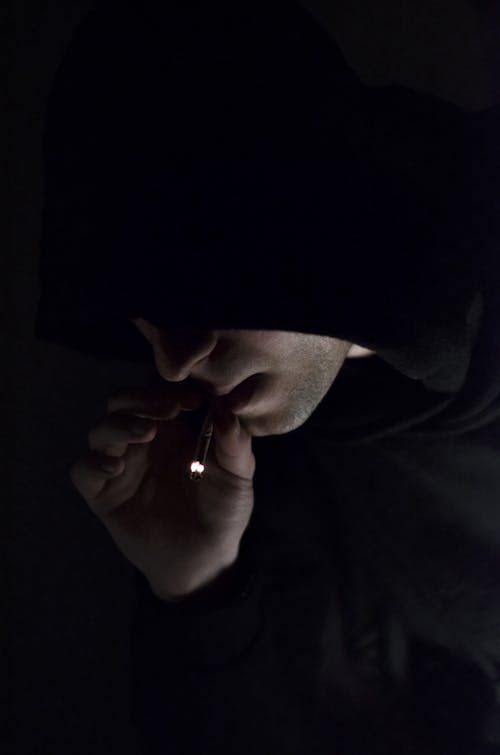 Research has shown that people in chronic pain are more likely to smoke larger amounts than the general public. I think some people use smoking as a form of pain management but in actual fact can make it worse with circulation and breathing difficulties causing the pain to intensify. Opting to not smoke will help a great deal with making the heart work better and making you're breathing a lot more cleaner.
Great pain management is taking up relaxation techniques such as progressive muscular relaxation when you work through the body and focus on one muscle at a time. Such as the back consciously letting your muscles relax because when your anxious one of the symptoms is your tense your muscles and that causes pain if it occurs during long periods of time. Allowing time to learn to relax every day can really help give your body time out and relax.
7. Hot bath.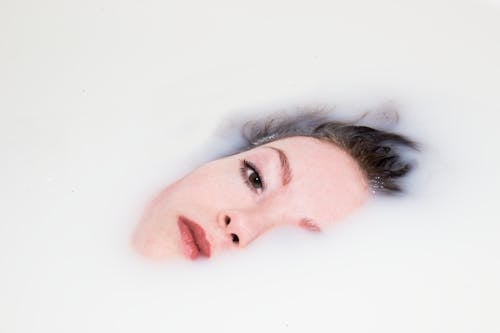 Hot baths using Epsalt salt (which you can get cheap from Home Bargains) can help with the pain and help with allowing the body to relax and stimulate the blood flow with frozen or stiff joints. it can also be a safe place to do stretching to help with the muscles that ache.
What helps you with pain management?