We have reached September where the evenings are getting darker and that little bit cooler as we are fast approaching Autumn (22 September).
So I am going to celebrate why I love Autumn and why it trumps over other seasons.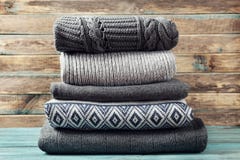 1) Woolie jumpers to get cosy and snug.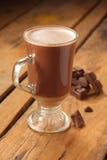 2) Hot chocolate to warm off that coldness.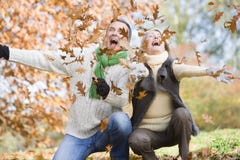 3) crunchy leaves to jump and walk-in is the best.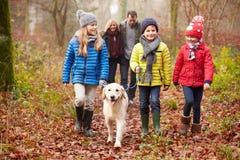 4) The air feels fresher and crisper.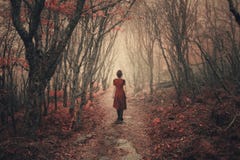 5) Walking in the park is much more pleasurable watching the different colours changing.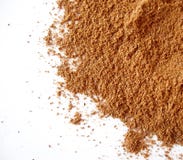 6) The smell of cinnamon makes my nose twitch with joy.
7) Hot drinks and putting your hands around the cup is so comforting.
8) candles and wanting to stay in with blankets and books is a real joy.
9) I really like it when there is dense fog and I can't see anything. It feels closed in and secures.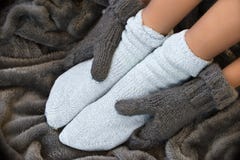 10) Fluffy socks keeping your toes lovely and toasty!