Today I feel a bit lonely, though not in the sense where I want to mingle with people. More isolating, knowing that I am different and that sense of not being 'good enough'.
Often I can ignore or distract myself from focusing on negativity. But today is a struggle. I just feel like I can not function like the rest of society. I feel my inadequacies.... they feel so loud in my head, they might not be real but they feel real to me and today it hurts.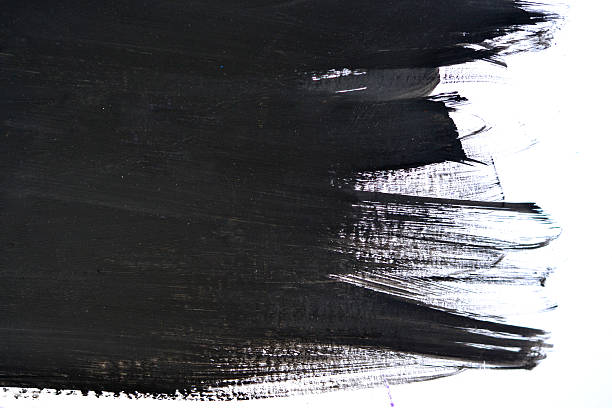 I have always battled with being autisitic...it is tough going, after a tough long week of challenges with a little fight left it can defeat you.
I think one of my problems so I am not often relaxed in situations such as having to go to the school assembly, this is where I feel most insecure. I don't feel right and I feel like everyone is watching me.
I know I am probably being narcissistic and changes are no one is, no one cares, hey even some may feel similar.
At the time it feels scary, and because my anxiety is on that super alert it is hard to come down without the good old meltdown.
Yes to that question I did have an epic meltdown, it is all I could do. Then I took my laptop and wrote my thoughts. No real answers, it is merely a record of how I am feeling.
I feel not amazing but cathartic, now I am going off for a tea, cause let's face it, tea doesn't cure feeling crap but sure makes the painless hard to bear.