We all have the memories of things we did in our childhood, especially for Christmas that we hold on to and want to share with our children.
I am going to share some of mine that we do for my children at Christmas.
Let's start with a golden oldie, leaving a plate with a mince pie, carrot and drink on the night of Christmas Eve. Obliviously, we as parents will have to leave some crumbs and icing sugar to let the child know Santa has been.
In the morning when they see the plate they are beyond happy especially as they link to presents.
Having a select day to decorate the tree in December with the kiddos happens every year. It is a challenge for us parents to not want to kill our children due to the chaos but overall it is jolly good fun.
That does not stop us, adults, though sneakily later on in the evening go and rearrange the tree.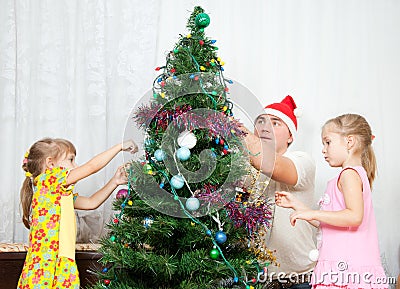 On Christmas Eve we get into our comfy clean PJs to settle down early evening and watch whatever 'premiere' child-friendly cartoon is on and this year.
Another tradition that we do is write a letter to Santa to let him know that your child has been good and what your child would dearly love this year. This year my eldest basically wanted everything in Smyth's store ;)
Followed by at Christmas we do a reply letter from Santa, AKA mummy to tell my little darling how lovely they have been.
Let's forget all about the bad times because Christmas is meant to be all lovely and warm. This will be left for Christmas Day.
Every year with my children we make a Christmas decoration (brought from the lovely Poundland) to go on our Christmas tree.
Finally, the last thing I love doing with my children is on Christmas Day after dinner going for a walk, more than likely to the park. There is something lovely about going outdoors when the majority of people are indoors. There is a strange type of eeriness to it.