Looking for some good quality films to watch with the family during the lockdown to kill some boredom? Well, I have selected some corkers that you won't regret checking out. Here are my top 9 movies to watch with the family.
1. Minuscule: Valley of the Lost Ants.
You might not have come across this French animation before as it is not mainstream but seriously it is a funny and amazing production that you must check out.
It is basically an animation of the adventures of one ladybird and ants competing to get some sugar cubes.
2. Shaun the Sheep Movie.
From the creators of Wallace and Gromit bring you, Shaun, the sheep (also has his own animated show on CBBC and naturally called Shaun the Sheep).
The film takes us on Shaun's adventures going in the big city and getting lost with his best pal Bitzer.

3. Magnificent.
Now I am not a huge Disney film however I do like the odd one or two. Magnificent is one of the Disney films I do like probably because it has a dark twist which I enjoy.
Both my 6 and 8 year old also enjoyed watching this and they didn't get scared just for the record.
It is basically inspired by Snow White where we follow the life of a lady called Magnificent in the fairyland gets disturbed by the greedy human who once was best friends as a child with Magnificent.
The consequences of messing with Magnificent unravel. It is dark but I don't think to see as a problem because you have darkness before seeing sunshine sometimes.
4. The Simpsons Movie.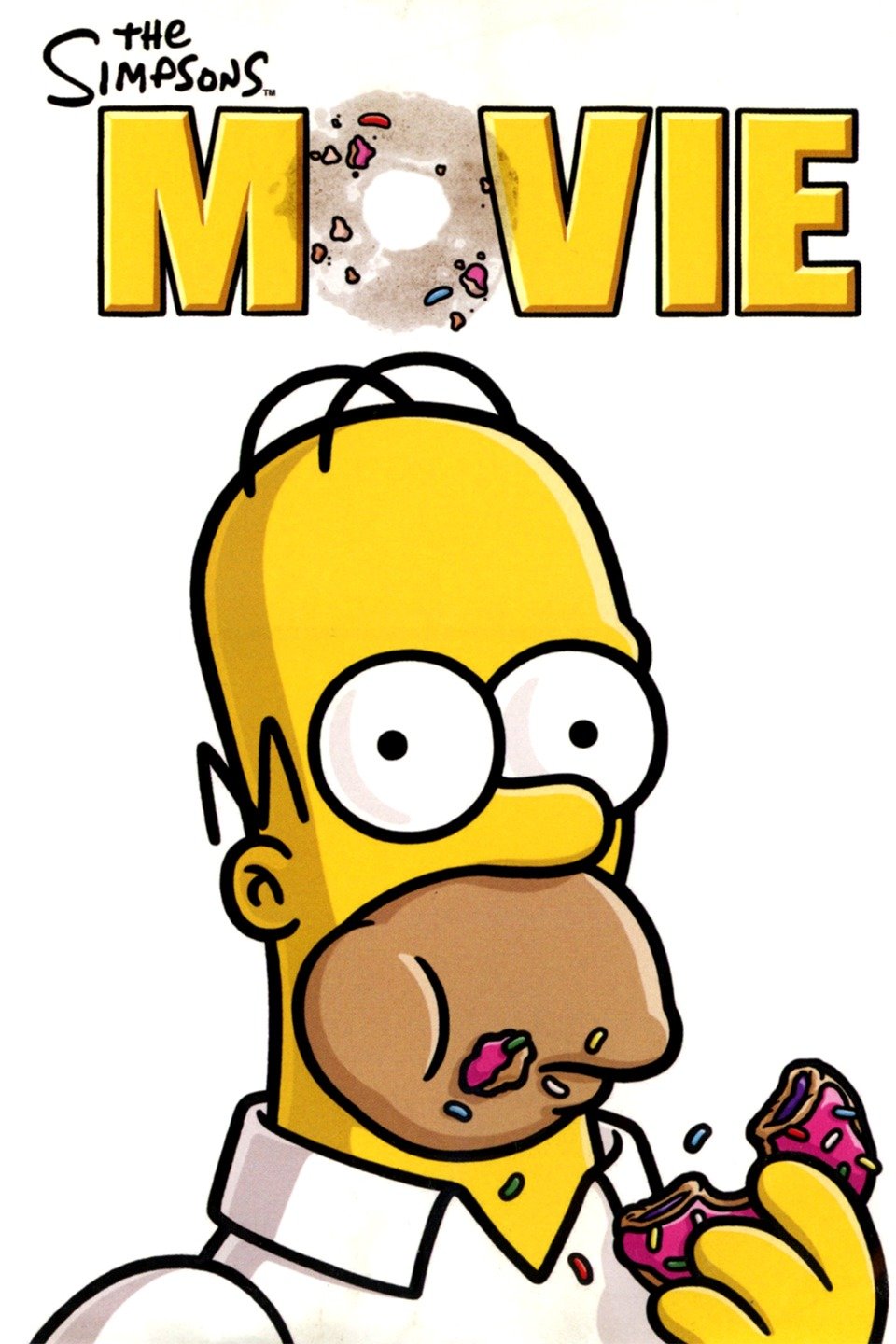 My family really enjoy The Simpsons cartoon so naturally wanted to check out The Simpsons movie. You won't be disappointed it is just an extended version of the funny life of Homer and his family in Springfield.
5. A Town Called Panic.
I notice French are really good at animated films and this one is no exception. It is one of my favourite films and suitable not only for kids but adult too.
It is a stop motion film involving plastic toys such as Indians and horses and it follows the lives in a paper mache town. I like it because it is really funny as well.
6. Baby's Day Out.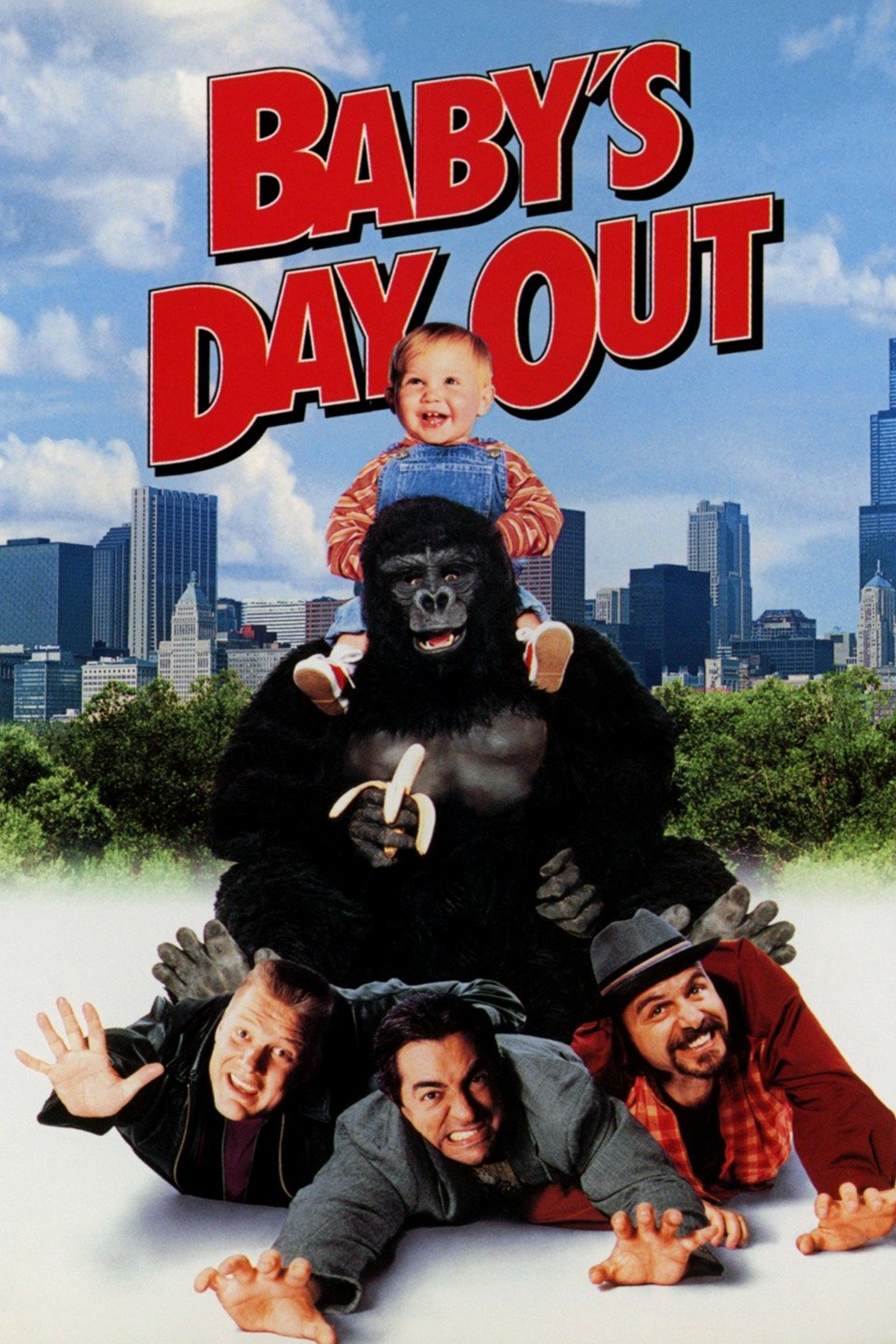 Now I know this is an ancient film but still a golden oldie and it is just funny and just a good wholesome family film.
The film takes you on the journey of the baby's adventures whilst three crocks try to steal the baby of a millionaire but it all goes bear-shaped but in a comedy way.
7. Despicable Me.
This is a hit with young children and has a really good story to it. It is all about the baddie Gru and how his life is turned upside down when he gets involved with looking after three foster children. Also features Grus minions which are delightful to see appear.
8. Minions.
Following on from the success of Despicable Me film the minions have there own feature film and both the first and second are top-notch quality that doesn't let you down.
It heavily follows the lives of Kevin, Bob and Stewart with the film going through the history of where the Minions were originated from and how they met Gru in the 60s when he was a young child.
9. The Witches.
This film is an adaption from the book The Witches by Roald Dhal. It is a dark fantasy comedy all about a boy who stumbles onto a group witches convention and tries to stop them as they prepare to abolish all children of the world, even after they turn him into a mouse.
Have I missed any good family movies on the list? Love to hear what you think in the comment section down below.