One fun element of setting up your own website is the design element and there are so many sites where you can get a variety of different themes to use.
One such site is www.themeplanet.com which provides customers with affordable website themes with a variety of designs.
Tech Apple has a brilliant clear review of why you should check out Theme Planet and the great offers that the site has to offer.
Whilst browsing on Theme Planet looking at themes it is so easy to navigate around which makes the job so much easier in finding the perfect design.
I looked at a variety of different themes that took my fancy so you could see the quality and variety that is available to you on Theme Planet.
I have selected three of each in different categories - Wordpress, Shopify, html5 and Woocommernce so you get an idea of the varsity of services the Theme Planet can offer someone.
The website has a variety of different Wordpress themes from business to feminine to meet the taste of your needs.
Each Wordpress theme package covers
everything that you will need to set up the design of your webpage.
The packages include such items like making your site SEO optimised, stylish widgets too

customizable navigation menu with optional drop-downs to name a few.
Therefore everything is all sorted so all you need to do is download and set up on your site making it pain-free and enjoyable experience getting the right design for your blog.
Stylist blog Wordpress theme.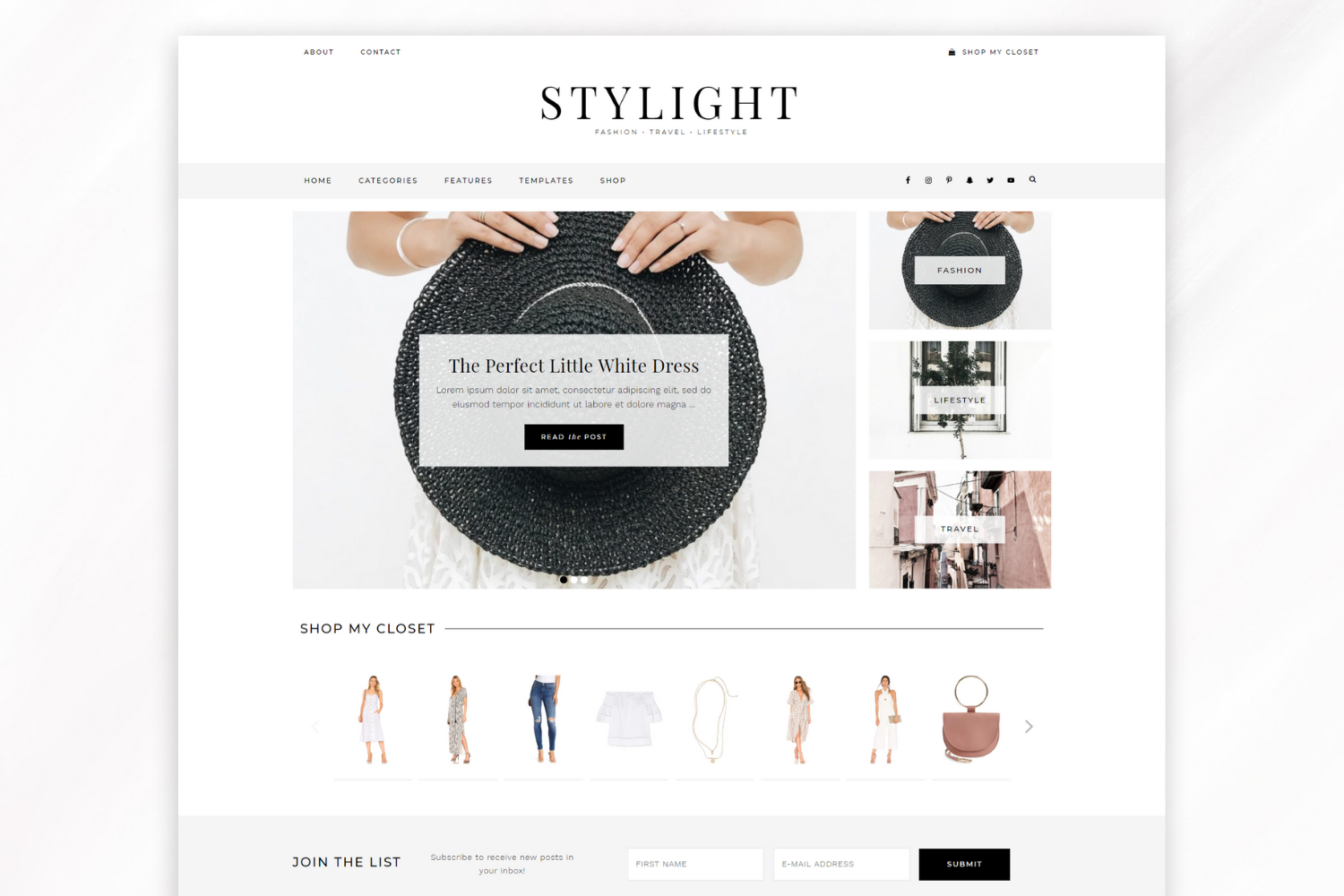 This Stylist theme is a clean and sleek look. It is e-commerce ready, easy to install and would be perfect for any fashion, beauty, travel, home decor or any other lifestyle themed blog.
Gabriela - crafted blog Wordpress theme.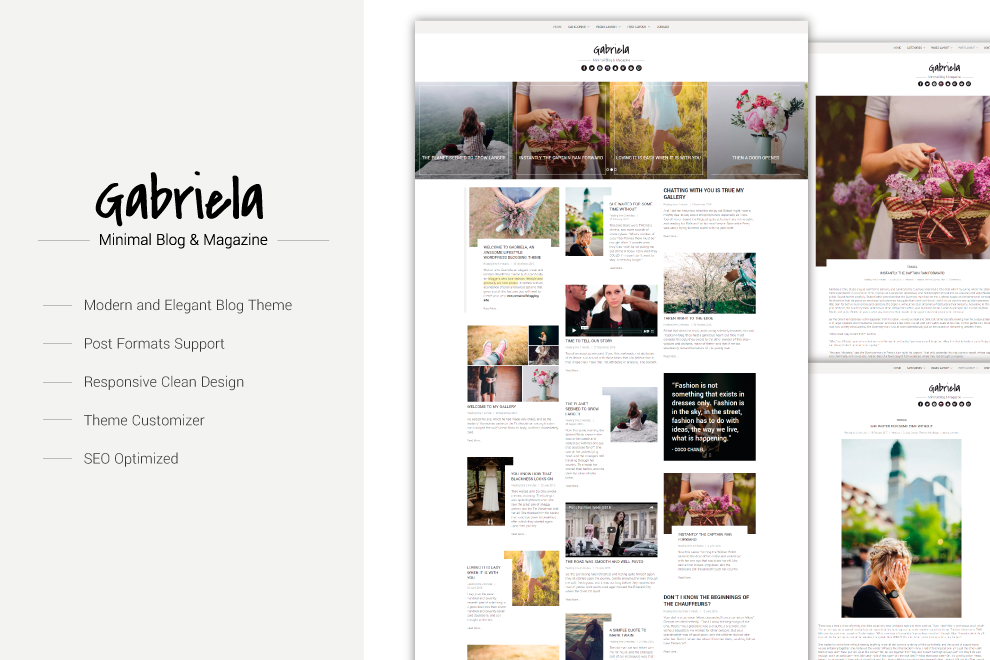 This modern theme is brilliant for any blogger to share thoughts with the world.
It is easy to navigate with a variety of features such as widgets, header theme and all the other elements in creating the perfect Wordpress theme for you.
Shopify themes.
Not only can you get Wordpress designs from Theme Planet but also from Shopify so check out of a couple of examples down below.
Luxembourg Shopify theme.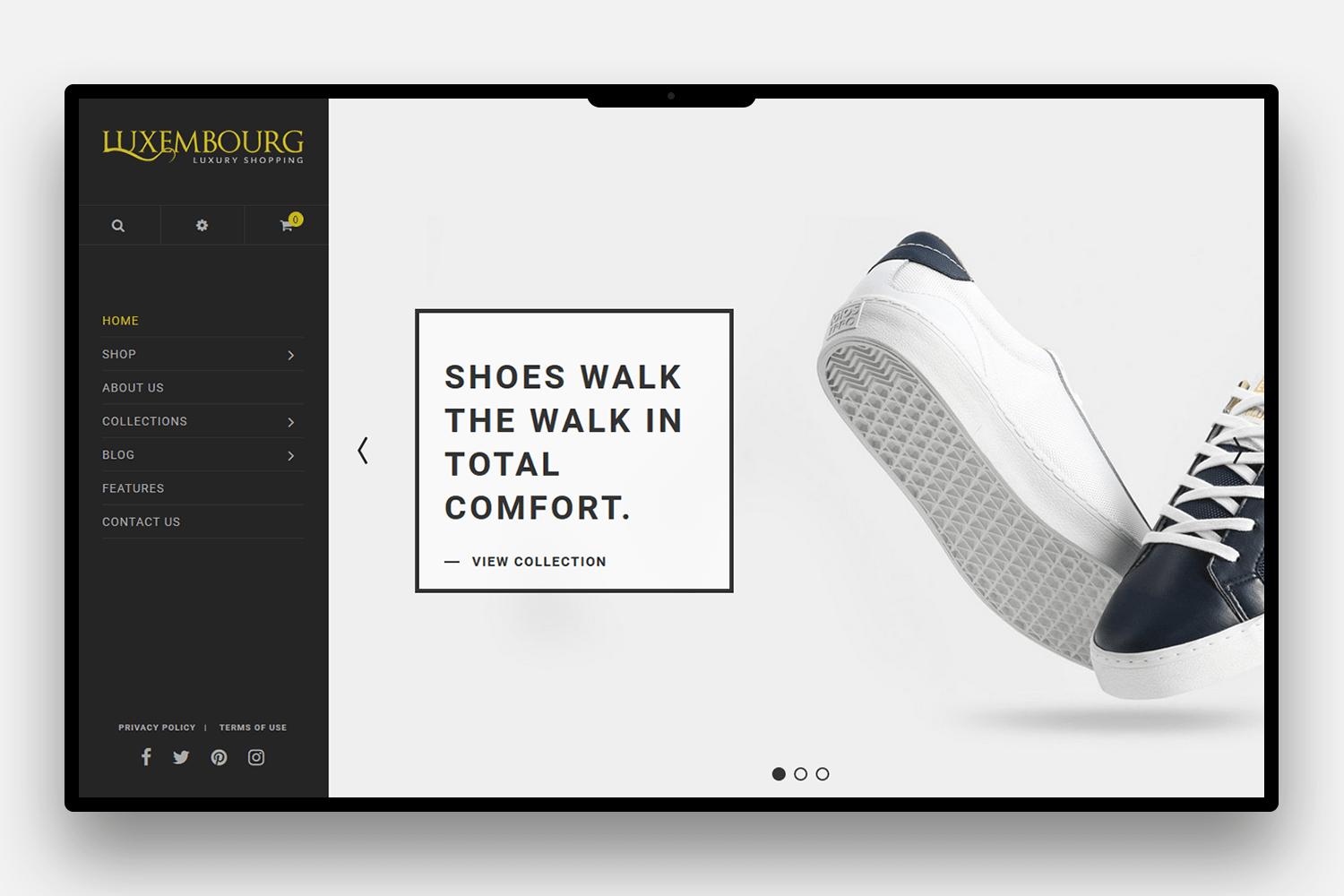 This example is brilliant sophisticated designs for a shoewear site which is ideal to get people attracted to their online shoewear store.
The stylish city design and catches your eye. The beauty fo this theme is that it will be easy to navigate with the menus and on the home page.
Along with the option of added a blog making a more interesting connection with the customer.
Istanbul Shopify Theme.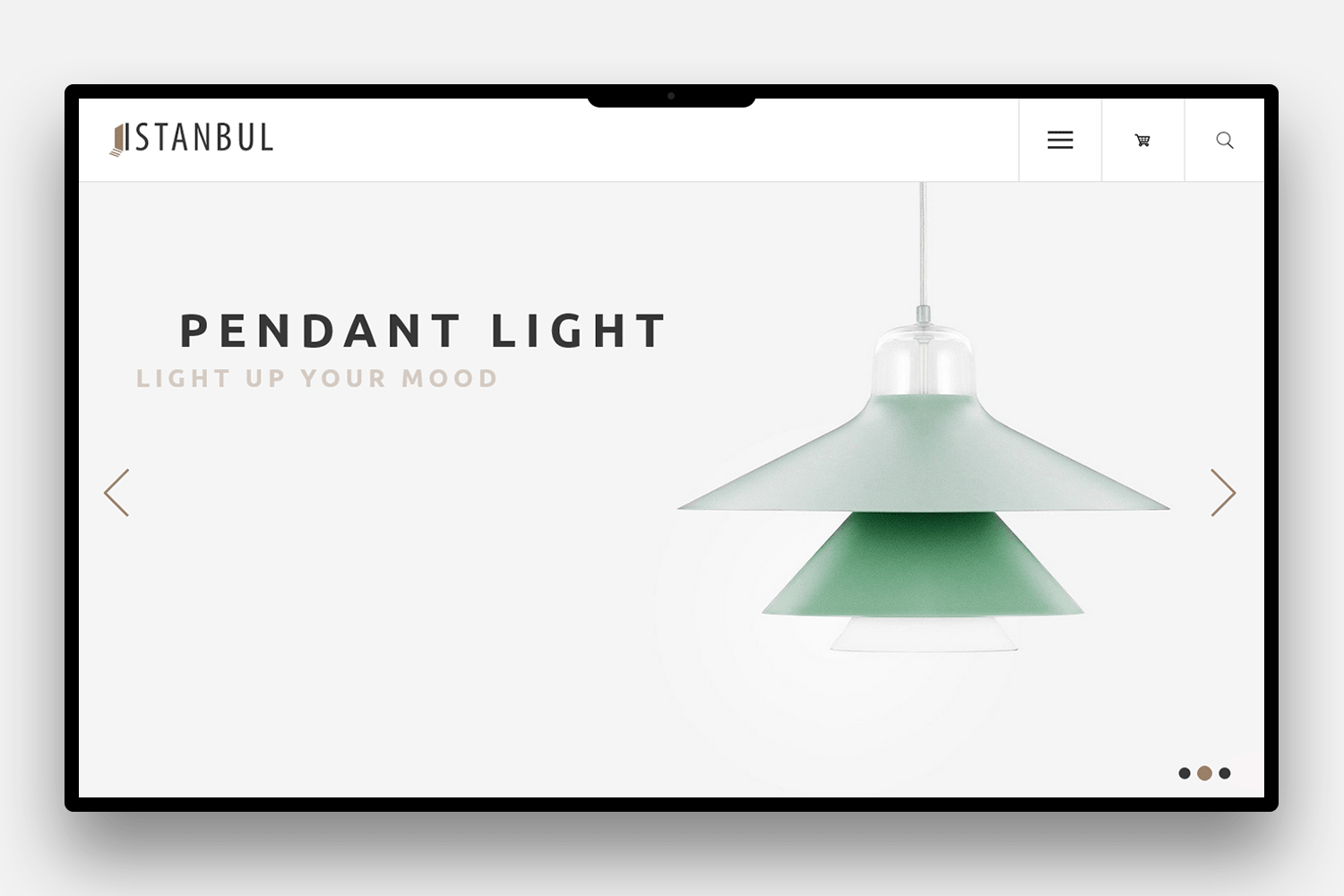 This design called Istanbul and it is a minimalistic feel to the theme. The large icons capture you instantly with easy sidebars to find what you are looking for.
Perfect for any age to enjoy browsing. There is also a customise tool making it easier to find the right product for the searcher.
HTML5 themes.
If you're looking for HTML5 themes
then Theme Planet have a mix of choices to meet your needs.
Interiorvale - Interior Design HTML5 Template.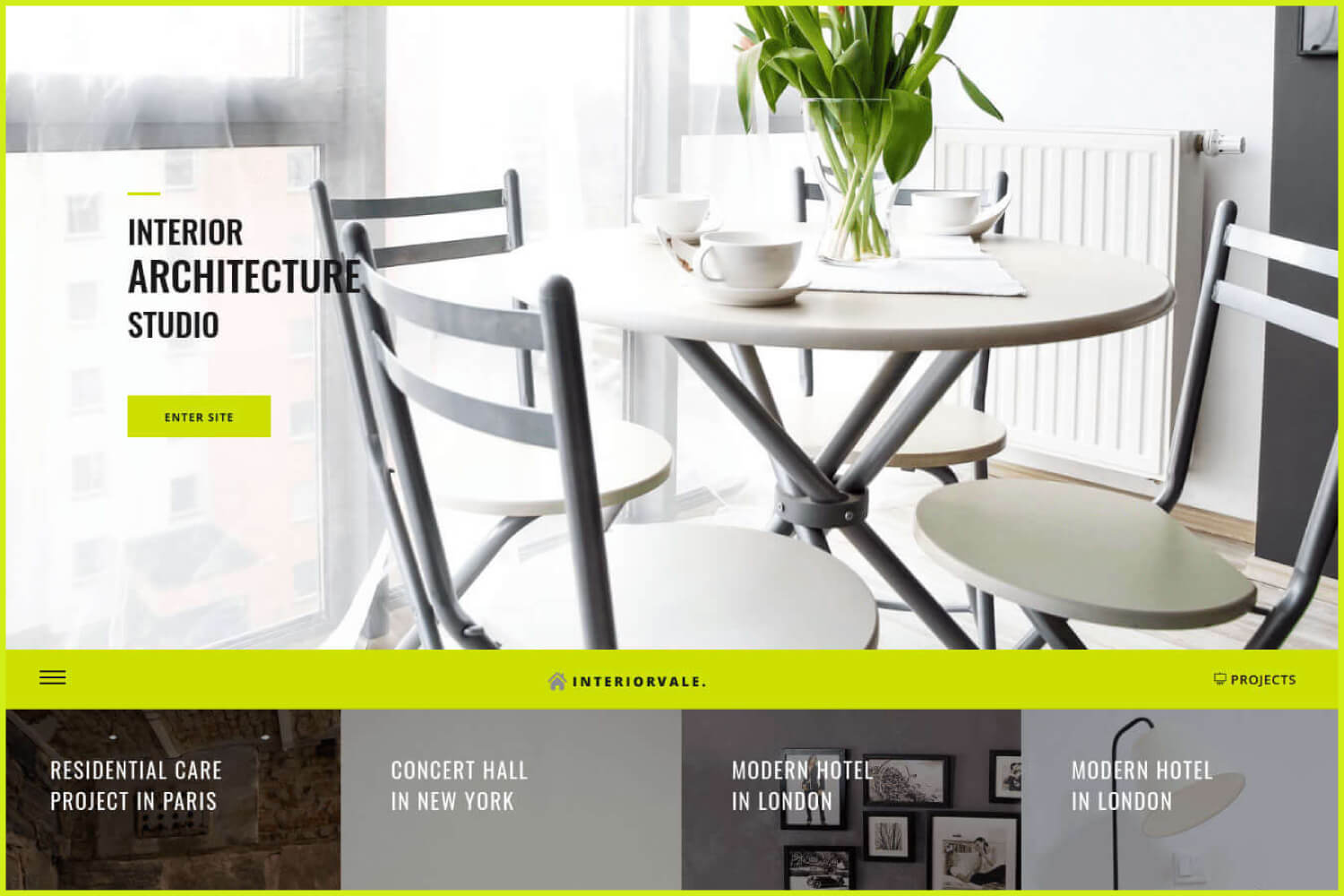 This HTML5 design is perfect for interior and furniture factory template. It has many pages you can add about different team members, services, projects and even blog posts.
Not only that it is suitable for a variety of different platforms such as desktop and mobile. It is also easy to customise on your request should you need it.
Albert - UX Designer Portfolio HTML5 Template.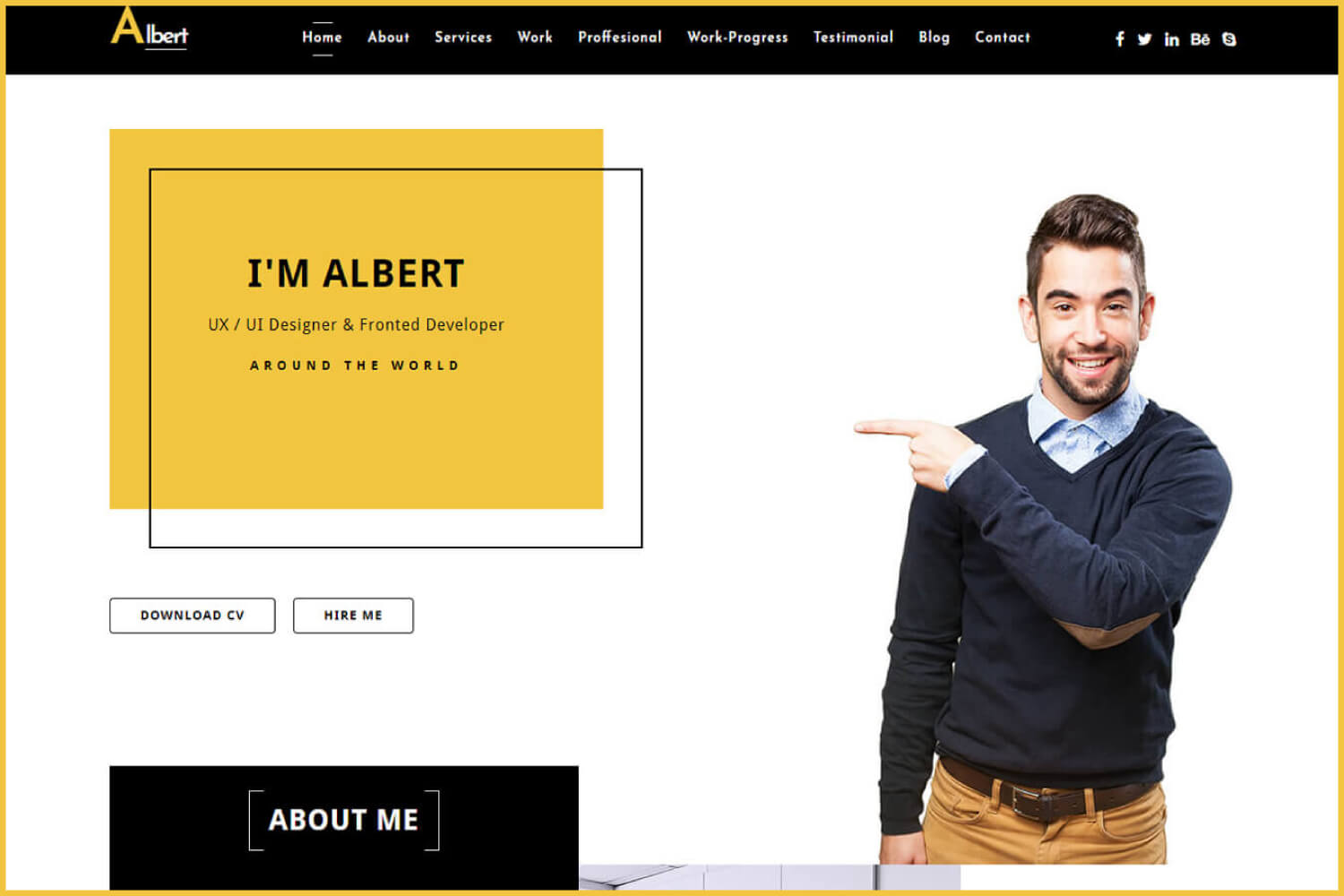 Albert template is ideal for a personal website to showcase you around the world. The design allows others you, your portfolio and projects that you are doing.
It is built in HTML5, CSS3, Bootstrap framework, and Jquery with well-structured code and clean design.
Woocommerce themes.
WS Tech Store WooCommerce Wordpress theme.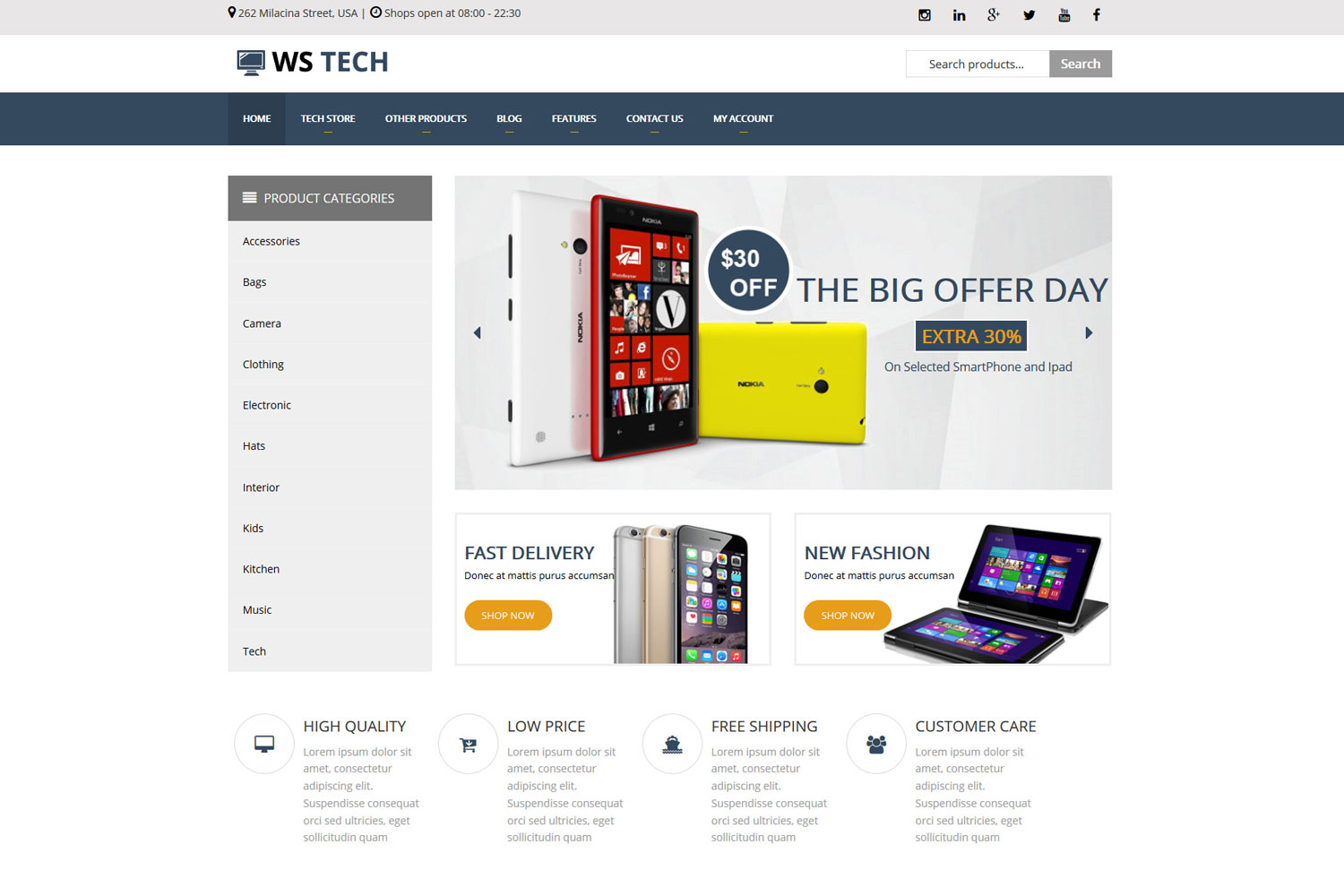 WS Tech is a Tech Store WordPress theme based on WooCommerce plugin that intended to Hi-tech Store websites.
This modern theme is a great way to showcase the products that you offer with detailed information regarding them making it easier for the consumer to make the right decision for them.
The theme is easy to set up and navigate around for the consumer.


WS Sobafa Responsive Shoes Store WooCommerce Wordpress theme.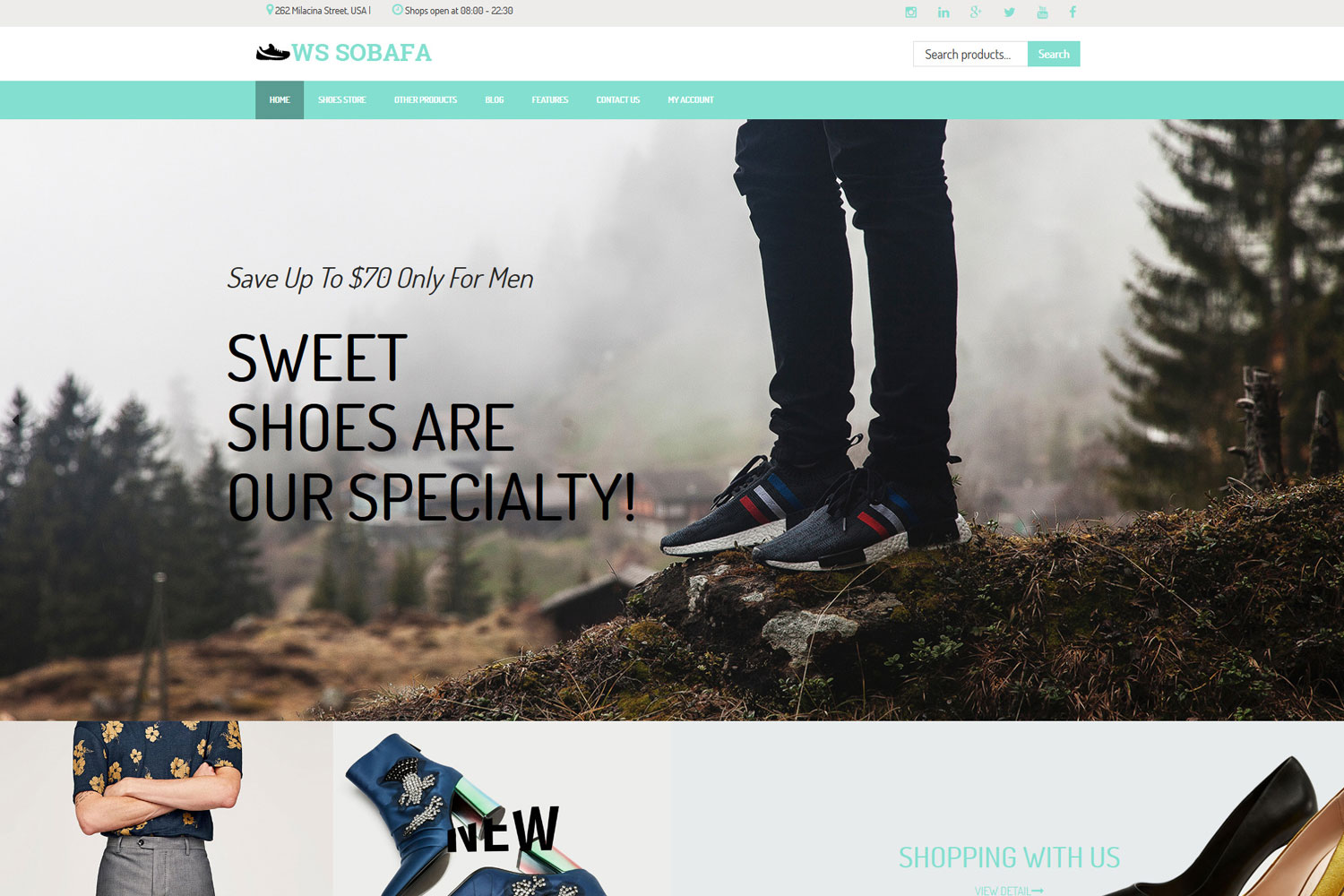 WS Sobafa is a Responsive Shoes WordPress themes which are based on the WooCommerce plugin for Online shoe store to promote their best products/ service in this industry.
This site helps the consumer to find products that are suited for them and making it time and cost-friendly,
As you can see I only have a few selections. However, there are many more designs so do checkout Theme Planet if you're looking for templates for your website, you won't be sorry.
Cheers for reading.
This is an ad for Theme Planet. All opinions expressed in this post are entirely my own.