Thinking about ideas that I would love to incorporate into home improvements would be first to choose aluminium windows.
This is because of the quality that is given with A-rated efficiency, making it value for money in the long term. With the windows comes a 10-year guarantee so you have that security knowing they will be of good quality.
Also, with the windows, there are high-security locks given you that peace of mind especially if I am away on holiday, for instance, I can relax that bit more.
If I had the money I would invest in underfloor heading all around my flat because it is comforting and luxurious. It helps the floors keep warm and just generally feel more homey with it incorporated into my dream home improvements.
Within my kitchen, I would upgrade my home appliances to be more energy efficiency with star rated meaning it is more environmentally friendly.
Not to mention that it cuts costs down your energy bill by using less energy meaning I would save money.
If money was no object then I would choose to update my outdated kitchen with a new one. The kitchen is the centre of our home and gets used every day so deserves a little update.
I would look into good storage as we don't have a lot of space. I would choose good solid oak worktops, I would rip out the old cupboard and go for a light colour kitchen unit that draws the light in but is easy to clean with.
Regarding the cupboard hands, I would probably add some quirky handles to stamp my own design on it to add character to the room.
I would paint the kitchen as well something light and airy and not to mention more lighting strips so there is more light which is practical as well when it comes to cooking in the kitchen.
I would consider incorporating into the kitchen area a breakfast bar. The kitchen is a place to come together for my children and husband and vice versa to sit and be sociable in the kitchen whilst someone is working away in there.
My kitchen floor is not perfect nor is it straight so it would be lovely to add fresh new tiles like these ones
and get them
professionally fitted. I like the pattern and I think again they are easy to clean as I think being practical when it comes to working space is also key.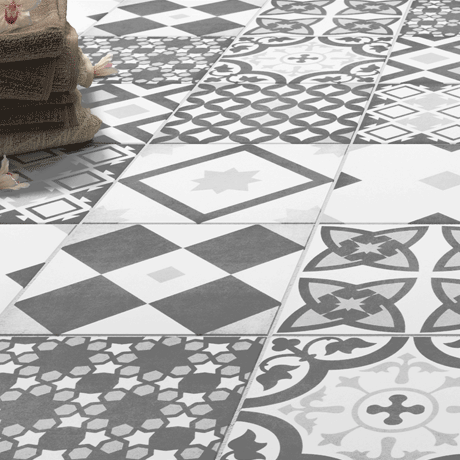 With regards to my bedroom, I would like to take off all the wallpaper, make the walls all smooth and then decorate all the walls including the ceiling with a new lick of paint. I would like the ceiling wall to be painted in a colour that is white as it would give a fresh feel. Then the other walls I would paint them a light blue colour. I find the colour very calming which would be perfect for helping me get to sleep or be a place where I can go to chill out.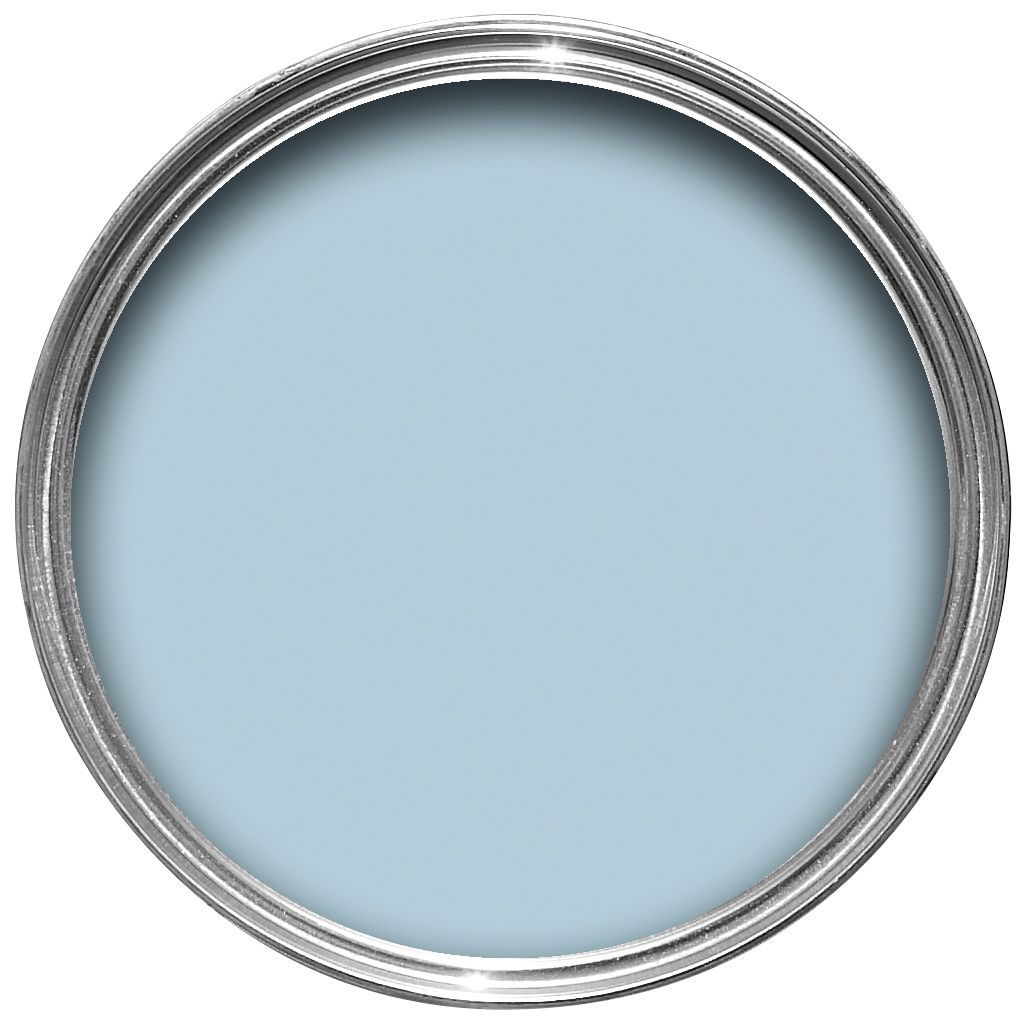 Finally,
I would invest in getting a new mattress to help with my quality of sleep. I think making sure the small things are taken care of are important.
This is an AD for Three Countries LTD. All opinions expressed are entirely my own.