Christmas is upon on us and you know what puts you in a festive mood???? Of course, good old Christmas meme to make toy smirk or nod along.
Frosty the snowman.
This hilarious light heart carton is every but perfection. Although if frosty the snowman sows melt I am sure there would be some darkly funny about Santa tripping up in the pool and smashing his head. (Oops I have just leaked some of my dark thoughts, lol).
Haters going hate.
what's better than a pug dressed up in a cute Christmas outfit... That's right a pug with a whole lotta sass!
Batman, you did what?!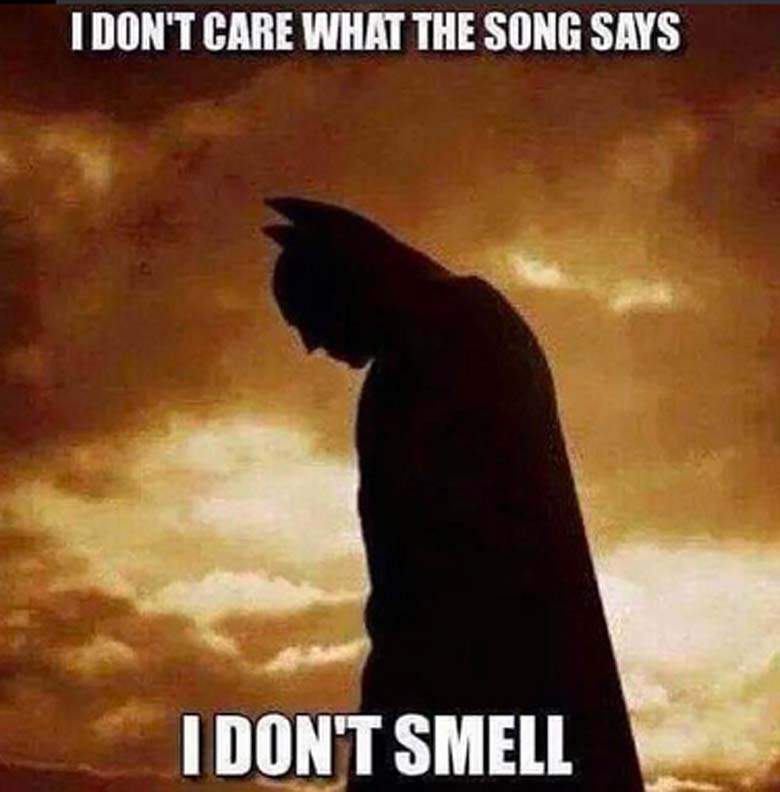 Poor for years not ha have been the bits.of the joke that he needs some therapy to get over his anxiety about what people think of him.
Dwight Schrute.
Nothing brings me more happiness. a Dwight Schrute (The Office Us) meme he sums up society perfectly. apparently, the moment the hand hits midnight on the 1st of November it instantly turns to Christmas. Just look at the shop's bang goes pumpkins and it is all about the tinsel!
The Rock.
This has to be my all-time favourite meme. Of course, The Rock rocking around the Christmas tree. A meme + a pun= perfection.
The Grumpy Cat.
Oh, I have a special place for The Grumpy Cat he is the true grinds of Christmas. How can you not like a sweet looking cat that is so grumpy he will claw tour eyes out.
Post-Christmas.
This meme sums up the aftermath of Christmas and when you put your tree down. That strange empty feeling and that bizarre thought of how your room looks so much bigger when a massive tree has vanished.
Rudolph the red nose reindeer!
You mock Rudolph he will show you what he is made of. Be warned and stop singing about his misfortune or much next time you will hear a bang!
Glitter.
Now I know what to put in Christmas cards to be people that p**s me off. Nothing is worse than glitter everywhere, ugh!
Mariah Carey.
Why is it that Mariah Christmas hit permanently plays and is always on in shops, grrrrr.
Family.
because you know it is all about the family especially at Christmas when we all stick together.
Cheeky Santa.
Apparently, he is a bad Santa and loves nothing better than smoking and leaving a special present for the families he delivers too.
Batteries.
You know since having children you need to be a shareholder in Durrell. I am sure most parents have learnt the art of cheeky ripping out the batteries of the loudest toys ever. I would call this one of the most valuable parent lessons you need to learn during parenthood.
Would you like cream with that dear?
I do love a filthy meme that makes me laugh due to its rudeness. this is a cracking one and no more words are needed.
Judge McClaus.
Oh, the irony of Santa having the easy life of working one day a year and the rest he sits back and watches and makes a judgement.