The world we live in feels noisy, we have constant buzzing everywhere you look. In some cases, it is good to have a noise for distraction or entertainment.
However, I believe that there is a time for everything and sometimes it is good to be quiet.
Sometimes, when it is quiet you can think more clearly and listen to your internal monologue. You can listen to the thoughts clearer and given them more order.
During times of quiet, it is a great opportunity for productivity with no distractions around allows you to focus and concentration on the job in hand.
It means a better quality as your main goal is the one thing rather than having lots of noise in your head.
Being quiet when listening to others is really helpful giving the speaker a chance to express themselves and feeling that they are being heard can make all the difference to the outcome at the end.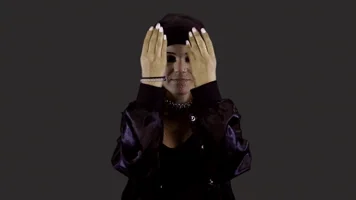 Even if they have no solutions giving the person that time to communicate without interruptions makes them feel as if something positive has been done and that they are heard.
It is good to be just in the moment and being mindful of everything around you, taking it all and accepting what life has to offer and taking that time to disconnect.
"The quieter you become 
the more 
you can hear." — Baba
When there are fewer distractions it gives you the chance to take your environment in. That is why meditation is good because it slows everything right down and allowing you to relax.
It is important to focus on the present and slow down. It can help your health both physically or mentally because you are less tense and more in control.
There is less noise which equates to less thinking due to a reduction in the information that gets into your brain.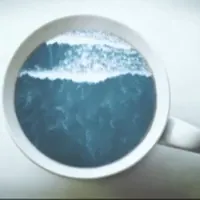 Even if you do five minutes a day of quiet time it can give you the change to slow down and enjoy that moment.
What do you think about the idea of quiet? What are your experiences? Love to hear your thoughts in the comment section down below.