As we fastly approaching Christmas you may be thinking of sending Christmas cards to loved ones. Well, there is a fabulous site called Paperless Post who has an amazing collection of holiday cards.
With Paperless Post products the focus on using fewer trees to help the environment to make it more green which makes it much more attractive.
Not only do you send a message to a loved one but you are also doing something positive for the environment you live in.
If you are struggling with time or what to send someone an e-card doesn't worry as Paperless Post have it covered too as they have a fabulous selection of designs.
Here are some examples of ecards you can feast your eyes on.
In recent years personalised cards have come very popularly to send to people. You can upload any picture you want and write any message you desire. You can also change the colour and design to meet your needs for the perfect ecard.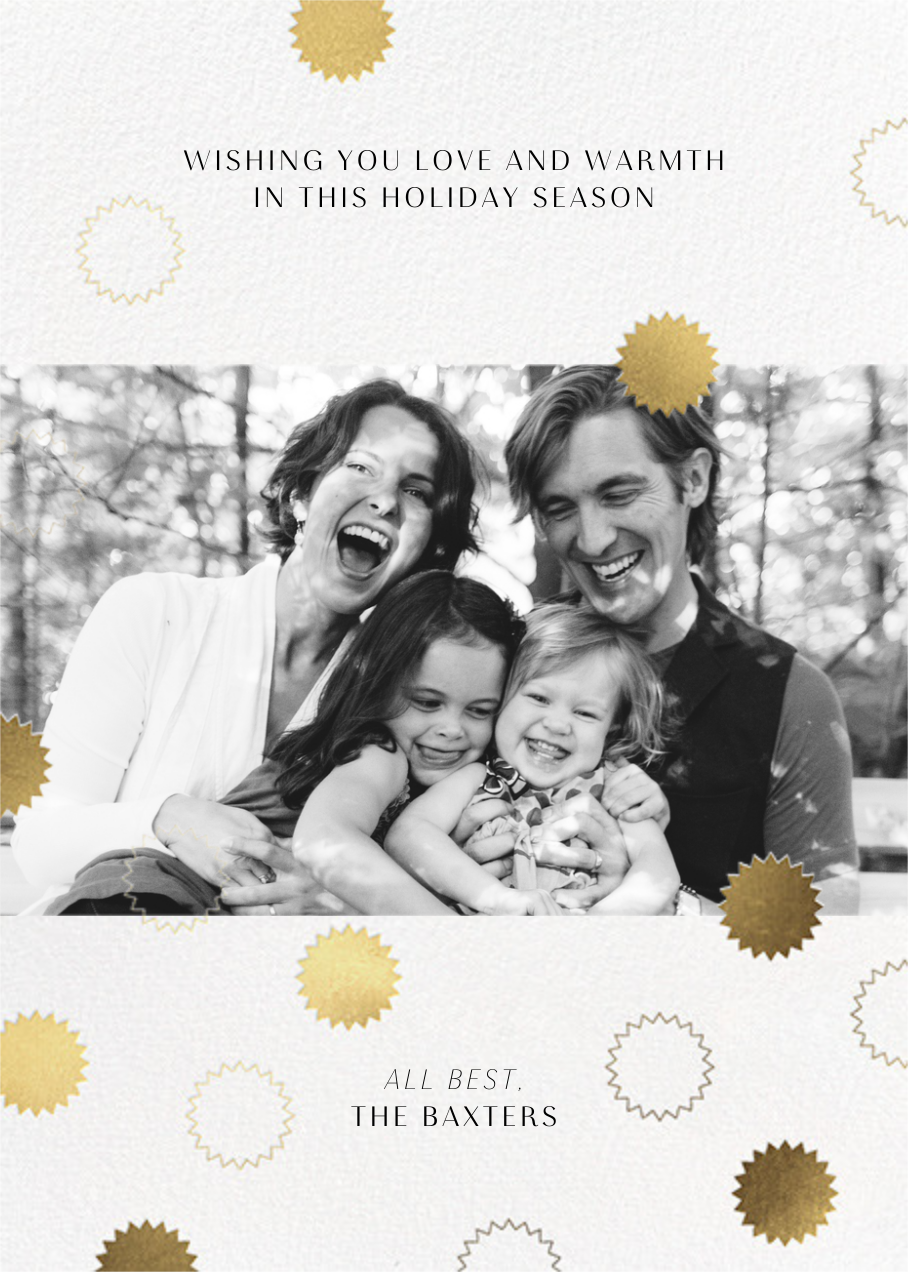 There are traditional designs if you like the classic look.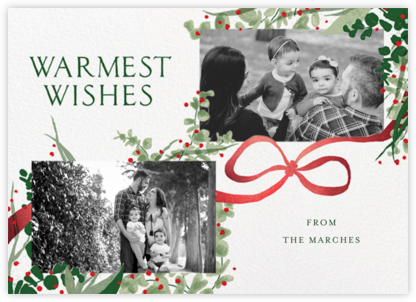 Or you might want something funky and bold so the choices are up to you.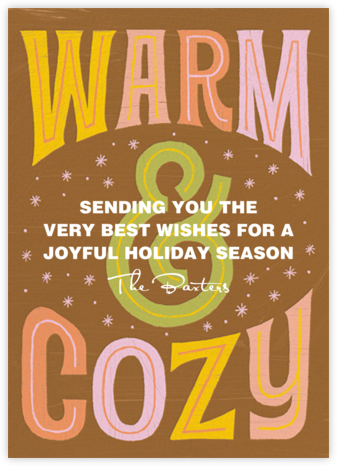 With Paperless Post to purchase e-cards, you will need coins and how to get these coins is to create an account with Paperless Post.
Another added bonus for new customers gets the first 25 coins free.
To determine the total cost, take your design's number of "Coins per recipient" and multiply it by the number of guests you plan to invite. For example, if a design requires 5 Coins per recipient and you are inviting 40 guests, you will need 200 Coins to send your invitation. Our 200 Coin package is $30.
Of course, holiday cards aren't the only item available on Paperless Post. There are many types of cards from birthdays to weddings. Plus there are more then traditional cards because if you're looking for flyers, invitations and even personalised stationary Paperless Post can meet your demands.
This is an ad for Paperless Post. I was gifted coins to use on the site for Paperless Post in exchange for a blog post. All opinions expressed are entirely my own.