As a parent, it can be hard fitting in time alone with your partner, as time is so precious but I think it is important to take some time when you can to do something together as a couple.
1) Film.
I suppose the simplest thing you can do is watch a film with popcorn and you don't have to live the home. I always find good is being mindful and turning off the old technology.
2) Breakfast date.
Something that I and the other half do now that my eldest is at school and the other one is at nursery is going for breakfast at a cafe. it is refreshing and a tad bizarre but find it really pleasant to do something different rather than the normal discussion over who is doing the washing.
3) Boardgames.
I know this might not be to everyone's taste, though this does float my boat and that is playing a board game. I love exploding kittens and Monopoly to name some. It is great to get competitive and it is great lighthearted aware to spend an even with your hubby.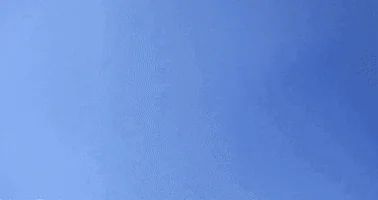 4) Baking.
This slightly unusual with the next suggestion being baking, however in my experience if it something that myself and hubby enjoy. I feel it is a way to relax and make a creation together in the kitchen.
5) Walkies.
If that doesn't tickle your pickle then going outdoors for a walk is a lovely way to spend time together. plus. it doesn't get the world and it gives you a chance bye of scenery which is always a winner in my book.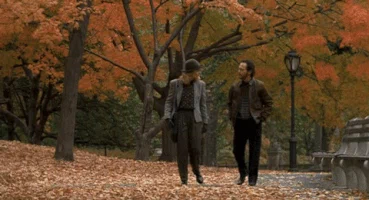 What do you like to do for dates with your partner? Love to hear your thoughts in the comment section below.