Do you wonder what is going to be trendy in 2019? Well, apparently Pinterest can make predictions of trends for 2019. So I have selected some popular trend predictions for 2019 below.
Lilac hair.
Lilac locks are in with lots of people enjoying creating a pastel colour in the hair. It is steadily becoming really popular.
Women's grey hair.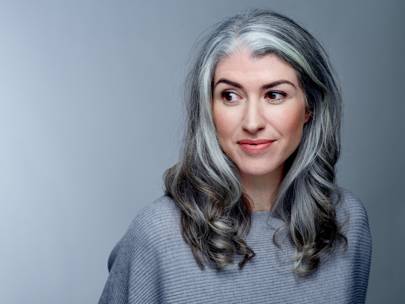 This trend I am rooting for because women should celebrate their hair going grey and embracing it and why not? Men can and the more we celebrate the normal and natural features of women the better.
Apparently, it is becoming increasingly popular to not go on holiday during the summer time but opting to check out places during the Autumn period (let's face it is a lot cheaper when it is out of season).
Abandoned castles.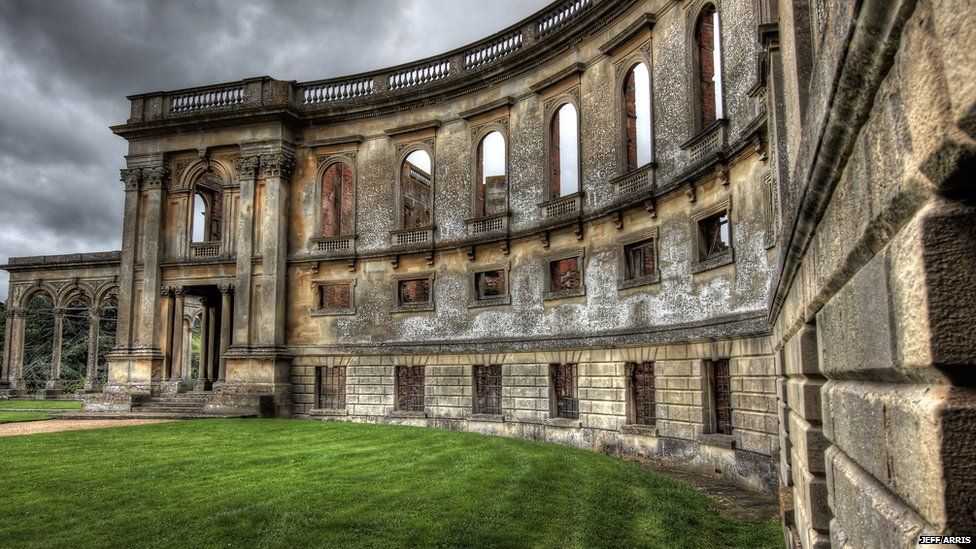 I like this trend very much because one it is cheaper as it tends not to be a tourist attraction, therefore, there is no prices normally and no gift shop = saving you money whilst still having a jolly good day out, whoop!
Bus travel.
This trend is becoming more popular for people trying to live a more frugal live and that is choosing to travel by bus instead of getting a car. It also has the added benefit of being a more environmentally friendly style to travel.
Bold walls.
When researching the interior trends of 2019 one thing that stood out was the trend of bold walls in the home. There has been a 45 per cent increase in people searching for the colour mustard on Pinterest. Other types of styles are tropical wallpaper and geometric paint.
Painted floor tiles.
Until researching Pinterest trends I have never heard of the term painted floor tiles. If you haven't heard of it either then in a short summary it is paint that you can use on tiles to give your floor a more update. This saves money because you don't need to spend a fortune on flooring just the paint and a brush to do it yourself.
Making bread.
It seems making stuff for yourself in the kitchen is a firm favourite to return especially with making things like bread.
Foil pack dinners.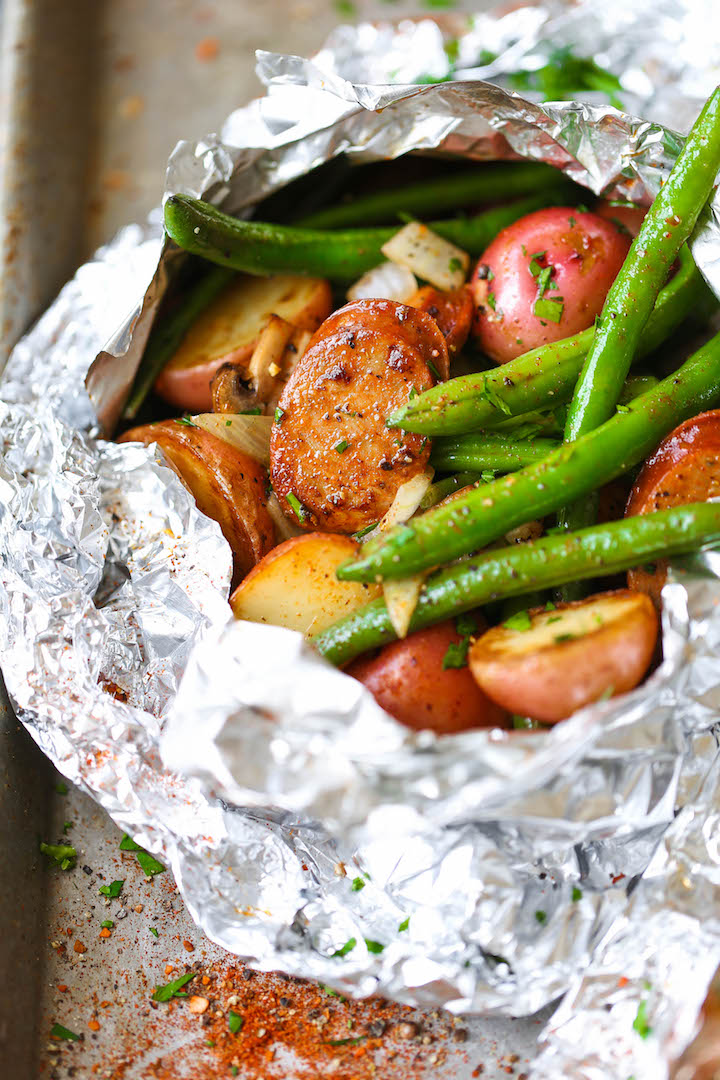 This is now a thing where it means less prep and less mess. Where you stick your food into a foil and then you can open it up and not bother with plates either, result.
Doughnut display.
Do not worry doughnuts are not just for eating but also decorative party interior with their fun design what is not to love.
What 2019 trends have you spotted that look interesting? I would love to hear your thoughts.