Don't you just love browsing through homeware on the internet,
well I sure do!
I have some beautiful pieces that if I won the lottery would add to my home and want to share them with you in today's post, enjoy :)
1.
Want to make a statement then you need to check out this Oversized Rivau 70cm Wall Clock (£19.99) from Wayfair
.
I just love it because it is so different to anything I have seen but it is not too over the top with design, I like the simplicity yet it is still saying look at me and it would look beautiful in a kitchen setting.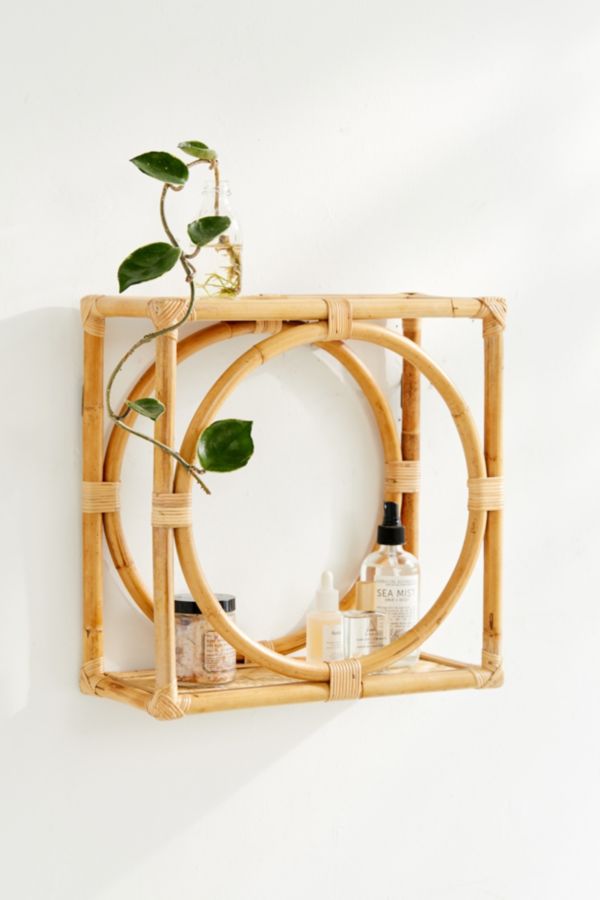 2. I remember as a kid bamboo furniture being really popular. It seems that bamboo furniture has reappeared into the limelight for the boho lovers in us.
I just love this wall shelf. I love something different as you probably of guest and this one fits the bill with its circular frame which makes a perfect addition to anyone's home. Plus it is easy to wipe down so as a parent this is my dream, haha. This Mariella display wall shelf is from Urban Outfitters for £40.00.
3. One of my favourite kind of tastes is mandala patterned so this cushion is perfect. It is a mandala cushion in blue/green. I really like the detail and it is well made. It is from
The Zen Shop
and it costs £12.50. The cushion comes with the cover and cushion inner so you don't have to worry about getting a cushion that will fit as it is all sorted for you.
4. Following on from the theme of Boho is this

Lomohoo Macrame woven wall hanging wall art which would make a great decorative fit for a bedroom or living. The detail is stunning with the tapestry and design gone into it. The size of the wall hanging is
84cm*45cm. You can buy this from Amazon for £19.92.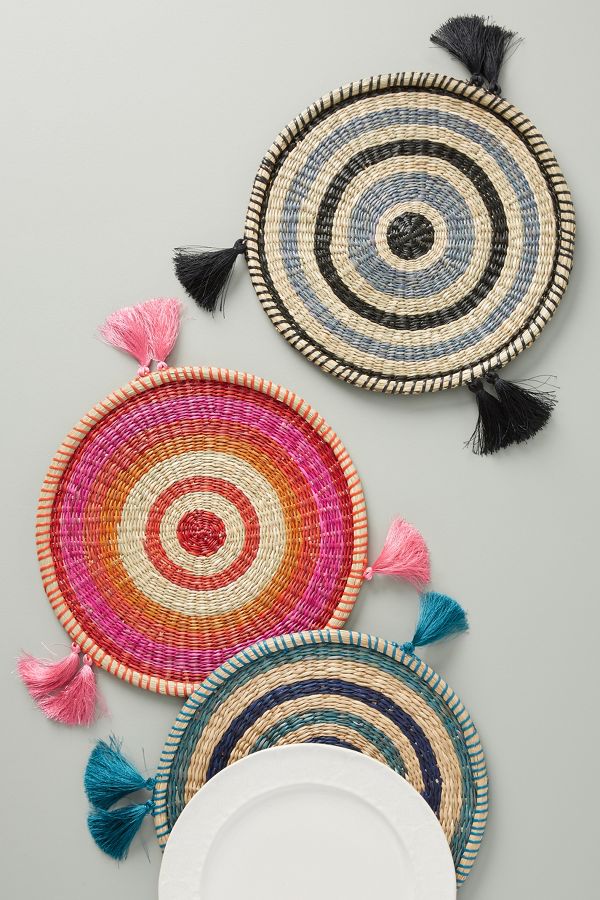 5. Now to add something for mealtime with this fun and bright Rosa woven placemats from Anthropologie for £16.00 each. The placemats come in red, blue and black. Crafted from seagrass and decorated with swishing tassels, this placemat is sure to bring a bohemian twist t your tablescape. The placemats also wipe clean with a dry cloth and are a 33cm diameter in size.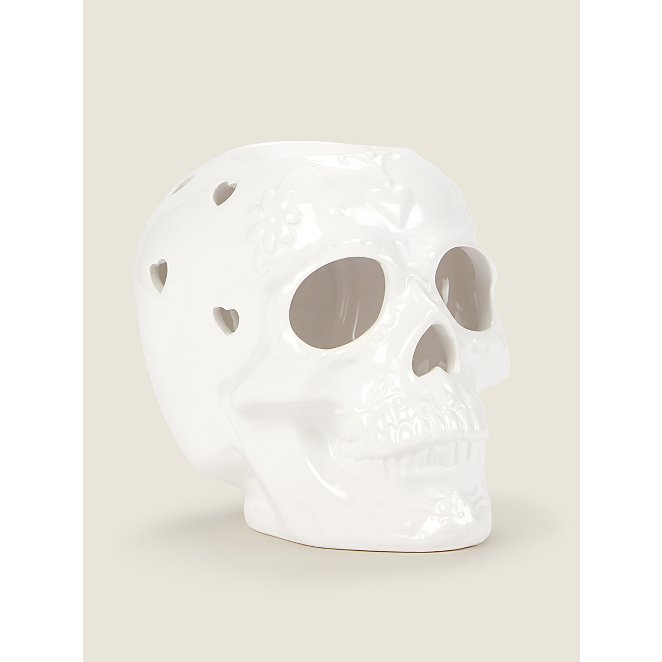 6. Finally, the piece de resistance i
s
this skull-shaped oil burner from Geroge at Asda for £5. I have always been attracted to skulls and anything that can create a calming ambience as a person who has anxiety then this item scores ten out of ten for me.
What do you think of the items I have chosen in my wishlist? Any that would like to buy? Love to hear your thoughts in the comment section below.